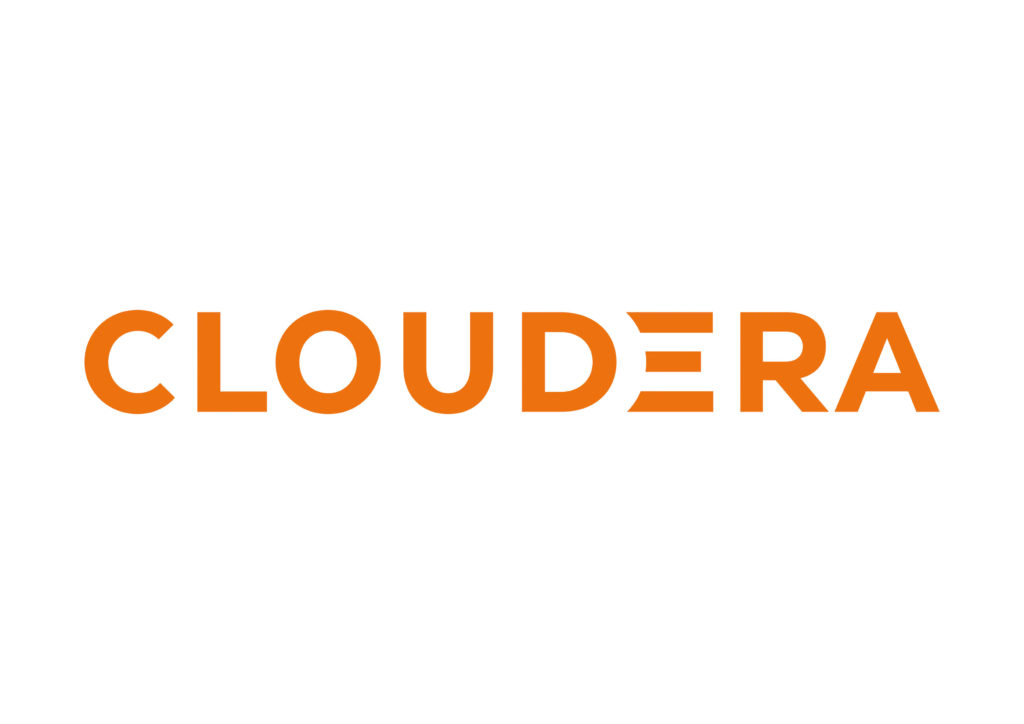 Growing together: our 16-year journey with a special client
Right from the early days of the To Go Group, we were focused on building long-term relationships with our clients. There's something really gratifying about forging and keeping those connections, as well as adapting to a client's changing needs.
Our work with one special client illustrates what we mean.
We first met Charles in 2005 when he was the Senior Manager for Global Projects at Riverbed. He was looking for an office pantry program —back then, we'd never even heard the term! However, Charles showed us what he required and happily, we met his expectations.
We worked with Charles at Riverbed for 6 years, helping him relocate offices and expand into new ones. This included setting up a new vendor for the company in Paris. He also recommended us to Facebook, which started a whole new chapter for us.
By 2015, Charles had moved to Cloudera, where he reached out to us to look after the new Cloudera London office. We organised a new coffee machine, coolers and a snack rack to serve the team there.
A year later, Charles asked for our help in opening another large new office, this time in Budapest. We were tasked with finding, training and managing a partner vendor for a start-up office pantry service in the city. We found Bite Bakery Café, who have been awesome partners! We also procured bean-to-cup coffee machines, coolers and all the equipment required to set up a new office pantry kitchen for 400. The office opened in January 2017 and since then, Bite have also provided hot catered lunches for the team.
In October 2018, Cloudera merged with Hortonworks and relocated to the Hortonworks office in the City of London. We helped set up the office pantry service and procured a new coffee machine.
We're sure that our journey with Charles will continue. To our minds, it all goes to show how long-term partnerships can lead to great things for everyone.
MK To Go provide superior office pantry services for a wide range of businesses. Our services are trusted by some of the famous brands in the world, and we have served clients in England Scotland, Republic of Ireland, France, Denmark, Germany, Hungary, UAE and Singapore. To find out what we can do for your workplace and team, please get in touch.