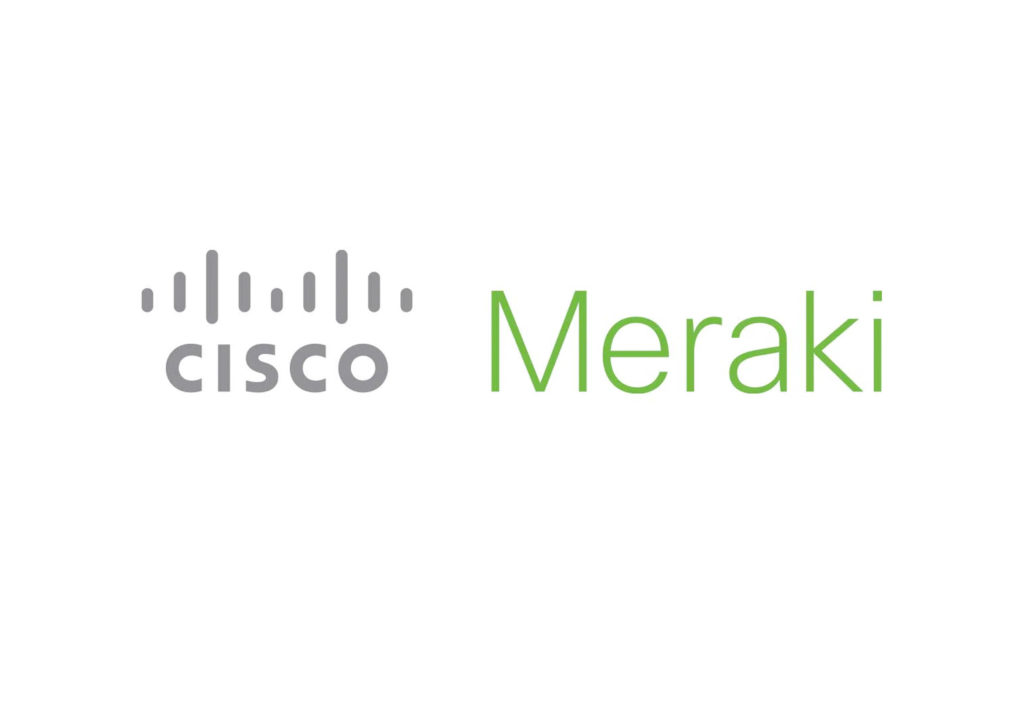 Embracing the Culture with Cisco Meraki
When you're offering an office pantry service, of course it's important to have the basics right, such as reliability, cost-effectiveness and excellent customer service. But it's also vital to understand and adapt to every clients' individual work culture.
Our work with Cisco Meraki is a good example of this. The company, a leading supplier of cloud-managed IT solutions, is headquartered in San Francisco. Back in 2014, when they were looking for an office pantry supplier for their London office, they needed a team who could offer a one-stop service and scale with their UK operation — but also someone who could adapt to their particular office culture.
The latter meant understanding the needs of a fast-moving tech office, as well as a wider corporate emphasis on fresh and healthy foods. Happily, we have a lot of experience with talking to clients and learning their teams' preferences and ways of working.
Initially, our pantry service for their Hatton Garden office served 50 workstations spread over two floors. We provided a range of healthy snacks and soft drinks, together with fresh food products for the team to create their own breakfasts and lunches. These included cereals, sandwiches, wraps and salads. We also supplied happy hour beer and wine together with free on-loan drinks coolers.
However, as with many of our clients, our service had to scale very rapidly. The first expansion took place as the company acquired a third floor to the Hatton Garden office. Soon after that, we worked alongside the Cisco Meraki design team for a new office in Finsbury Square. We were able to advise on kitchen design and equipment, and also procured coffee machines, orange juice machines, and fridges.
By the time the move took place in August 2015, the Cisco Meraki team had already grown to over 200. The Finsbury Square office was over two floors with four micro-kitchens. 2017 brought further expansion, with an additional office at Bishopgate, City of London. Here, we procured and installed new espresso coffee machines, orange juice machines and fridges, ready for opening in January 2018.
We're convinced that time invested in understanding our clients is never wasted. In the case of Cisco Meraki, it helped us to start off on the right foot, then continue to grow and adapt successfully with their UK business operation.
MK To Go provide superior office pantry services for a wide range of businesses. Our services are trusted by some of the famous brands in the world, and we have served clients in England Scotland, Republic of Ireland, France, Denmark, Germany, Hungary, UAE and Singapore. To find out what we can do for your workplace and team, please get in touch.