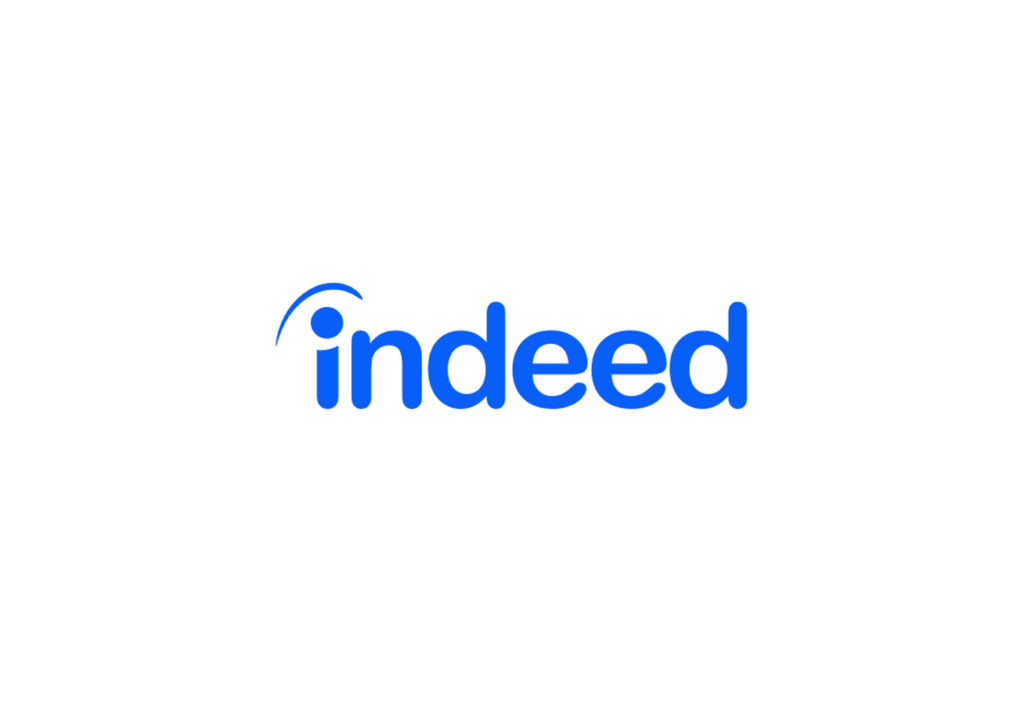 Yes, Indeed: helping the global giant simplify its workplace snacks.
Our work with
Indeed
is a great example of how having a single supplier can make life easier. The company scarcely needs an introduction: with websites attracting
250 million views per month
, Indeed is probably the best known brand in the online recruitment market. Our journey with Indeed started in 2016 at their St John's Square office in Clerkenwell. They were looking for
fresh coffee beans
for their team and we'd been recommended to them. Of course, as fresh coffee connoisseurs, we were delighted to oblige. But it soon became apparent that that we could help with more than just coffee. Their office pantry/micro-kitchen program was supplied by a range of vendors, ranging from the local milkman to office stationery companies. This type of scenario is quite common, and a headache for busy managers. Dealing with multiple deliveries and invoices all takes up time that could be much better spent!
We were able to offer all the elements they needed within the budget and offer a much wider choice of products. We installed a new (free on loan) snack rack, product baskets, a cooler, and a bean-to-cup coffee machine. And of course, the big win for the company was that they now only had to deal with one supplier and one invoice. As Indeed expanded their UK operation, MK To Go was able to scale our service to match their needs. In May 2017, Indeed moved to a new office in Farringdon. We set up their new kitchen, relocating and installing all of the micro-kitchen elements. September 2019 saw Indeed expand again, this time onto a new floor at Farringdon. We were there to supply new coffee machines and a brand-new office set up. If you're interested in simplifying your workplace snacks and drinks with an adaptable and scalable service, please
get in touch
.
Next post:
%title
Previous post:
%title